Finding the best roofing contractor is critical for the long-term health of your commercial property. As a business owner, property manager, or real estate investor, you know that your property's infrastructure is essential to protecting it from weather, environmental factors, and other potential damages. Your commercial roof is a crucial part of that infrastructure, and you need the best roofing contractors to ensure its longevity. At CIMA Contractors, we are dedicated to providing expert services and customized solutions that meet your unique needs.
At CIMA Contractors, we understand the importance of quality workmanship and tailored roofing solutions. With over 15 years of experience in the roofing industry, we have the expertise and knowledge to provide you with expert services that ensure the longevity of your commercial roof. Our team of highly skilled roofing professionals is dedicated to delivering the highest level of craftsmanship and customer service, and we use only the highest quality roofing materials to ensure that your property is well-protected for years to come.
At CIMA Contractors, we pride ourselves on being one of the best roofing contractors in the business. Our team of experienced professionals has been serving the greater Portland area for over 15 years, providing high-quality roofing services to commercial clients of all types.
Why Choose Best Roofing Contractors?
When it comes to choosing the right roofing contractor for your commercial property, you want to be sure you're making the best choice. Here are just a few reasons why CIMA Contractors stands out from the crowd:
Expertise: Our team of professionals has years of experience in the roofing industry, and we're constantly staying up-to-date on the latest trends and technologies to ensure we provide the best possible service.
Quality: We take pride in our workmanship and use only the best materials and equipment to ensure that your roofing project is completed to the highest standards.
Customer Service: At CIMA Contractors, we believe that communication is key. We'll work closely with you throughout the entire process to ensure that your needs are met and your questions are answered.
Affordability: We understand that roofing projects can be expensive, which is why we offer competitive pricing and financing options to make sure that you're able to get the roofing services you need without breaking the bank.
Our Services
At CIMA Best Roofing Contractors, we offer a wide range of roofing services to meet the needs of our commercial clients:
Roof Repair: Whether you need a minor repair or a major overhaul, our team can handle it all. We'll work quickly and efficiently to get your roof back in top shape.
Roof Replacement: If your roof is beyond repair, we'll work with you to find the best replacement option for your property. We offer a variety of materials and styles to choose from.
Roof Maintenance: Regular maintenance is key to extending the life of your roof. We offer comprehensive maintenance plans to keep your roof in top condition.
Frequently Asked Questions
What types of commercial properties do you work with?
At CIMA Best Roofing Contractors, we work with a wide range of commercial properties, including office buildings, retail spaces, warehouses, and more. No matter what type of property you own, we can provide the roofing services you need.
How long does a roofing project take?
The timeline for a roofing project can vary depending on the scope of the work and the weather conditions. Our team will work with you to provide an estimated timeline for your project and keep you informed throughout the process.
Do you offer financing options?
Yes, we offer financing options to help make your roofing project more affordable. Contact us for more information.
Contact Us Today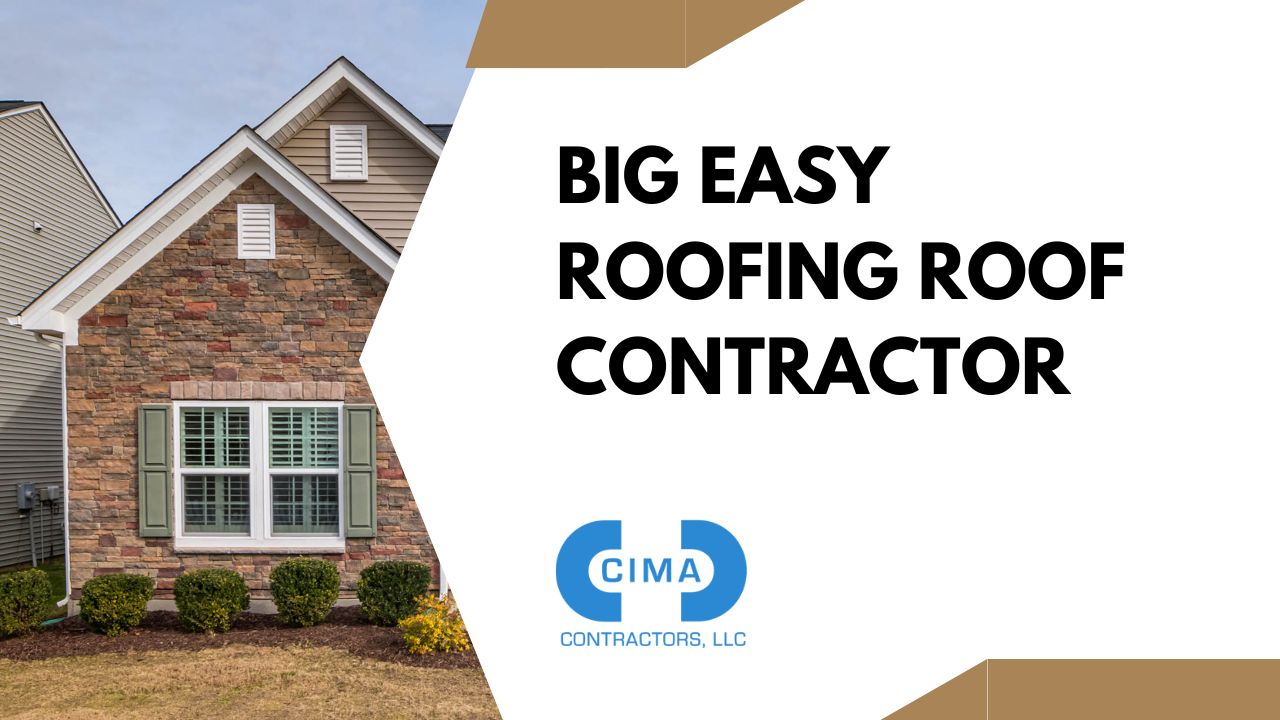 If you're in need of roofing services for your commercial property, don't hesitate to contact CIMA Best Roofing Contractors today. You can reach us by phone at 972-905-0673 or by filling out our online booking form at https://www.cimacontractors.com/free-inspection/. We also encourage you to visit our services page at https://www.cimacontractors.com/commercial-roofing-services/ to learn more about the roofing services we offer. Thank you for considering CIMA Best Roofing Contractors for your commercial roofing needs.