Are you in need of professional flat roofing contractors for your commercial building? Look no further than CIMA flat roofing contractors! Our team of experts has been providing exceptional flat roofing services to businesses in the greater Portland area for over a decade.
Why Choose CIMA F
lat roofing contractors

?

At CIMA flat roofing contractors, we are committed to providing top-notch service and quality workmanship to all of our clients. Here are just a few reasons why you should choose us for your flat roofing needs:
Expertise: Our team of experienced professionals has the skills and knowledge to handle any flat roofing project, no matter how big or small.
Quality: We use only the highest quality materials and equipment to ensure that our work lasts for years to come.
Customer Service: We believe in putting our clients first and will work closely with you to ensure that your needs are met and your expectations are exceeded.
Affordability: We offer competitive pricing without sacrificing quality or service.
Our Flat Roofing Services
At CIMA flat roofing contractors, we offer a wide range of flat roofing services to meet the needs of our commercial clients. Our services include:
Flat Roof Installation: Whether you need a new roof for a new construction project or need to replace an existing roof, our team can handle the job.
Flat Roof Repair: From minor repairs to major overhauls, we can fix any issue with your flat roof.
Flat Roof Maintenance: Regular maintenance can help extend the life of your flat roof and prevent costly repairs in the future.
Our Process
When you choose CIMA flat roofing contractors for your flat roofing needs, you can expect the following process:
Free Inspection: We offer a free inspection to assess the condition of your flat roof and provide you with an accurate estimate.
Proposal: We will provide you with a detailed proposal outlining the scope of work, timeline, and cost of the project.
Installation/Repair: Our team will complete the installation or repair according to the agreed-upon timeline and specifications.
Follow-up: We will follow up with you to ensure that you are satisfied with our work and address any concerns you may have.
Frequently Asked Questions
How long does it take to install a flat roof?
The time it takes to install a flat roof depends on the size of the roof and the complexity of the project. Our team will provide you with a timeline during the proposal phase.
What type of materials do you use for flat roofs?
We use a variety of materials for flat roofs, including TPO, PVC, EPDM, and modified bitumen. The type of material we use will depend on your specific needs and budget.
How often should I have my flat roof inspected?
We recommend having your flat roof inspected at least once a year to catch any potential issues early and prevent costly repairs.
Contact Us Today!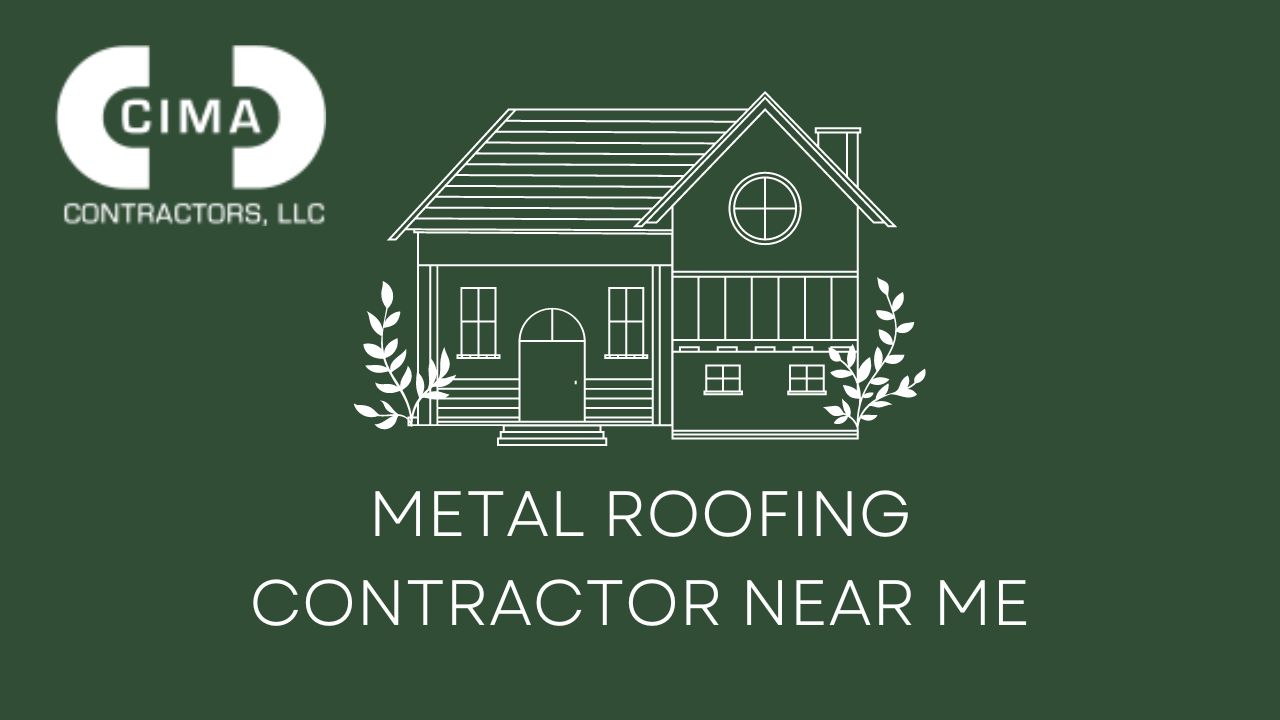 Don't wait until your flat roof is beyond repair – contact CIMA flat roofing contractors today to schedule your free inspection! You can reach us by phone at 972-905-0673 or by filling out our online booking form. Let us show you why we are the top choice for flat roofing contractors in the greater Portland area. Visit our services page to learn more about our flat roofing services.
We look forward to hearing from you!